15 novembre 2009
7
15
/

11
/

novembre
/

2009
15:17



Dernier jour à Memphis : prendre quelques photos devant les grilles avant de repartir pour Paris ! je garde de ce voyage de trés bons souvenirs ! j'ai une pensée pour mes amis Judith & Joe Kathy & Lisa que je reverrai avec un immense plaisir en 2010. J'ai choisi cette chanson : And I love you so .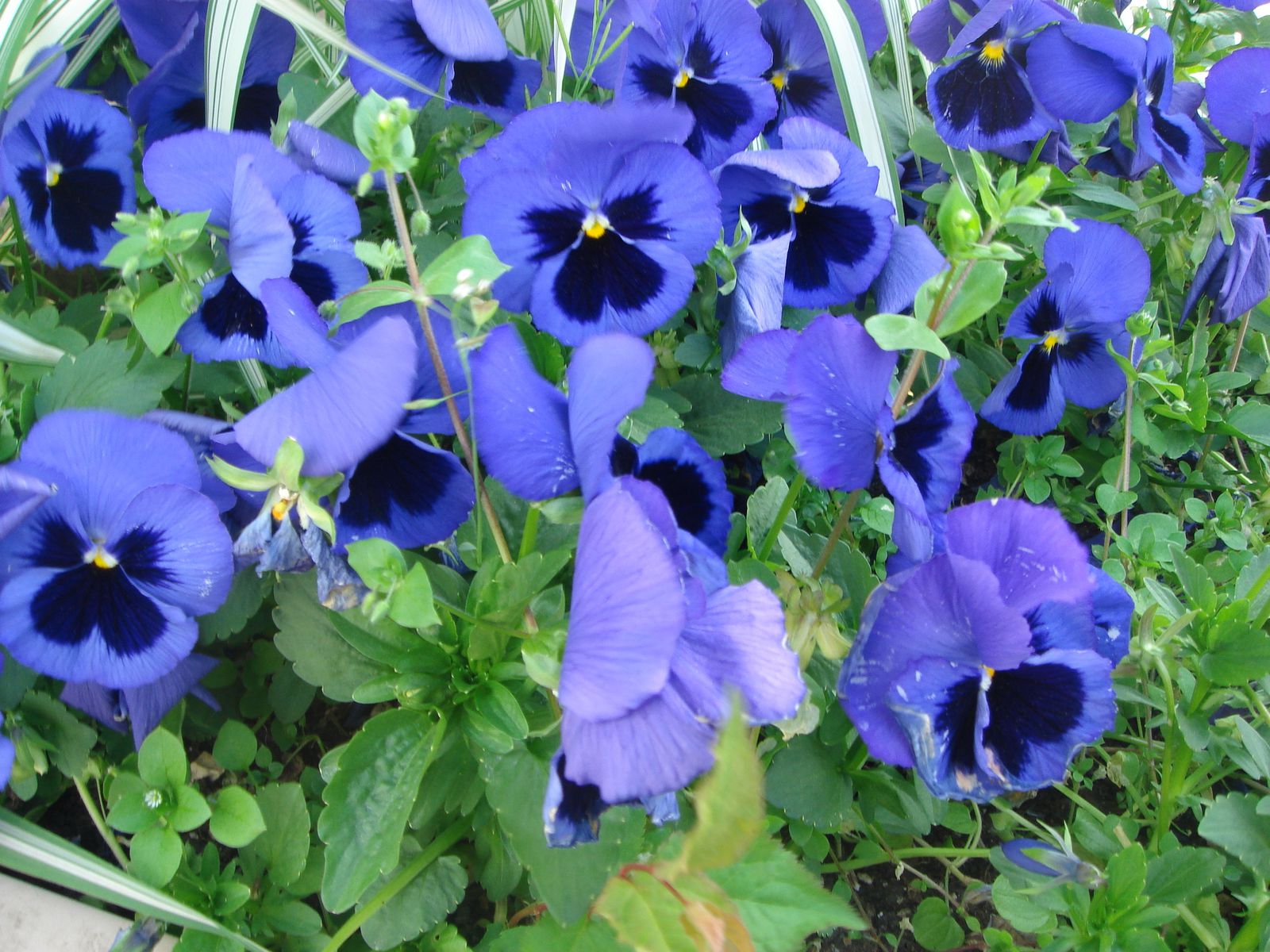 And I love you so ! ( Paroles et musique Don Mclean )
The people ask me how !
How I've lived till now !
I tell them I don't know !

I guess the understand !
How lonely life has been !
But life began again !
The day you took my hand !

And yes I know how lonely life can be !
Shadows follow me !
The night won't set me free !
But I don't let the evening get me down !
Now that you're around me !

And you love me too !
Your thoughts are just for me !
You set my spirit free !
I'm happy that you do !

The look at life is brief !
Once the page is read !
All but love is dead !
This is me believe .