1 août 2009
6
01
/

08
/

août
/

2009
12:03



Dans quelques jours je serai à Memphis pour rendre hommage à notre Idole !
Love me : paroles & music Jerry leiber & Mike Stoller .

Treat me like a fool !
Treat me mean and cruel !
But Love me !
Wring my faithful heart !
tear it all apart !
But love me !
If you ever go !
Darling I'll be oh so lonely !
I'll be sad and blue !
Crying over you !dear only !
I vould beg and steal !
Just to feel you heart !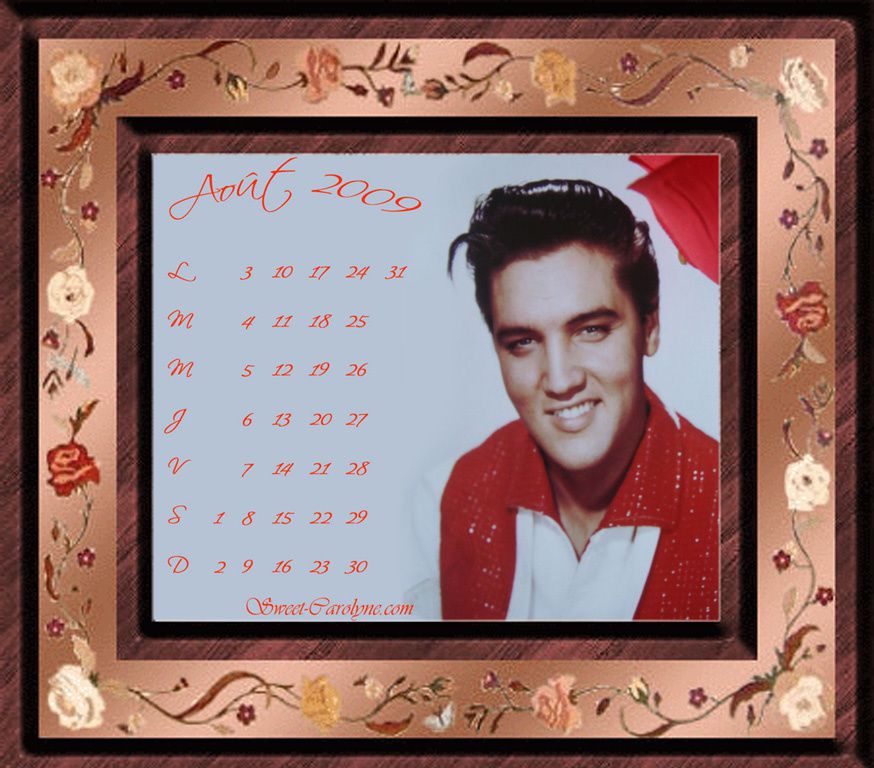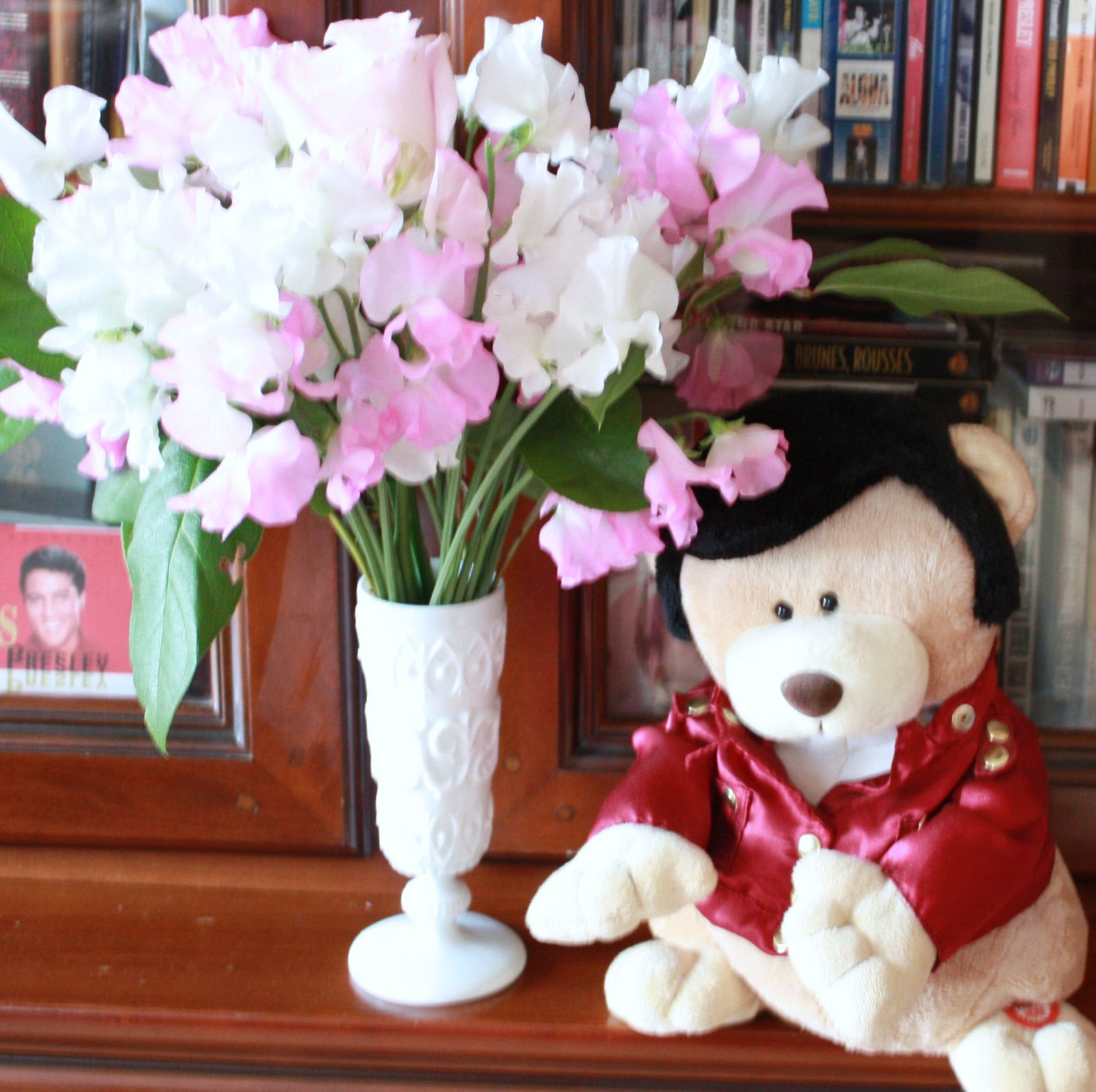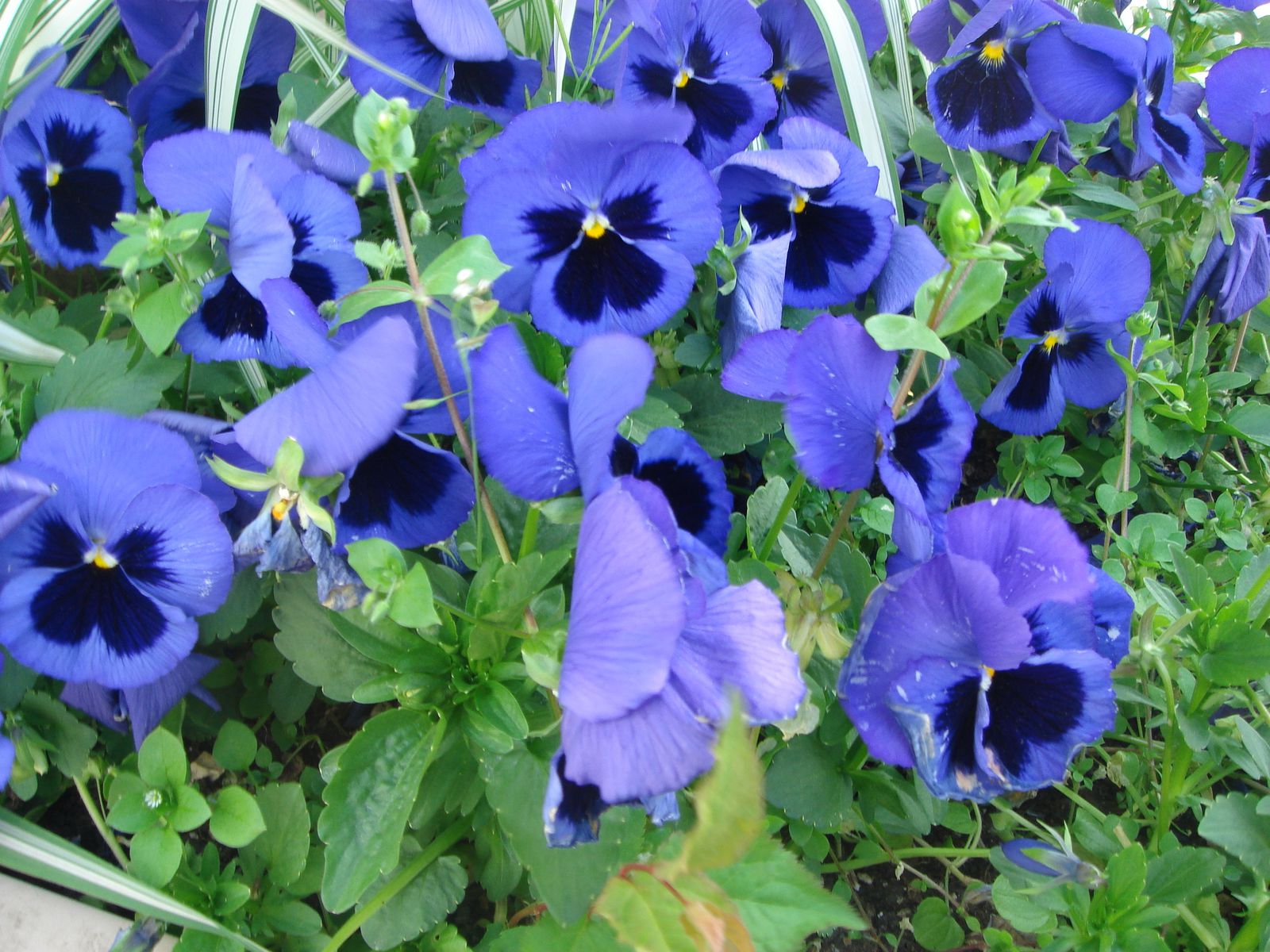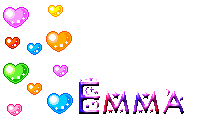 BONNES VACANCES à MES AMIS
!