5 juillet 2009
7
05
/

07
/

juillet
/

2009
16:31


Beaucoup d'émotion en écoutant cette chanson interprété par Elvis disque d'or album from Memphis to las Vegas !

En 2007 à Memphis Lisa-Marie rend hommage à son père réunis dans un duo virtuel !
Une interprétation bouleversante pleine de tendresse .

In the Ghetto ( Mac Davis )

As the snow files on a cold and grey !
Chicago mornin'
A poor little baby child is born in the ghetto !
And his mama cries !
Cause if there's one thing that she !
Don't need it's another hungry !
Mouth to feed in the ghetto !
People don't you understand the childs needs a helping hand or he'll !
Grow to be an angry young man some day !
Take a look at you and me are we too blind to see ?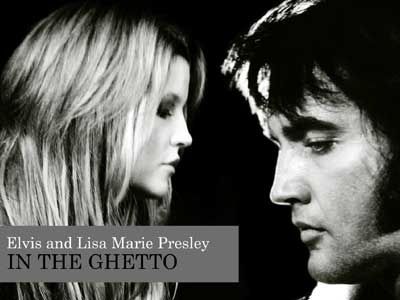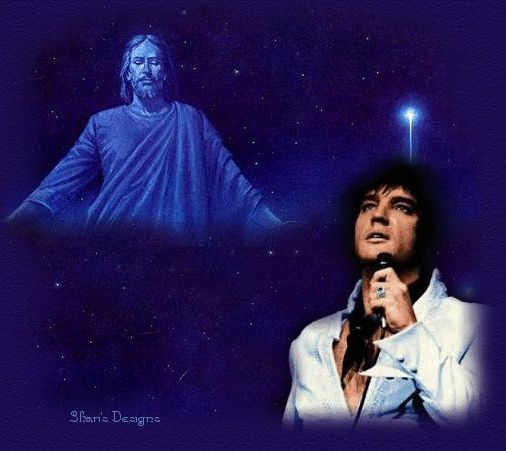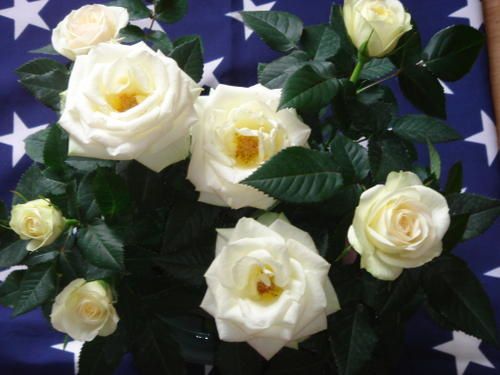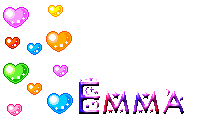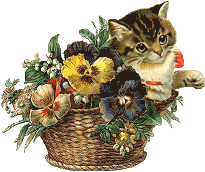 .