18 juin 2009
4
18
/

06
/

juin
/

2009
19:25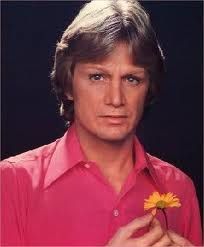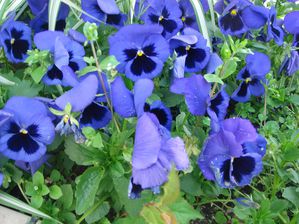 C'est parce que je t'aime : C.François / J-P Bourtayre .
My Boy : Bill Martin & Phil Coulter chanson reprise par Elvis dans les années 1970 .

You're sleeping son ! I know ! but really this can't wait !
I wanted to explain it gets too late !
For your mother and me ! love has finally died !
This is no happy home ! but God knows how I've tried !
Because you're all I have ! my boy !
You are my life ! my pride ! my joy !
And if I stay ! I stay because of you my boy .

I know i'ts hard to understand why did we ever start !
We're more like strangers now each acting out a part !
I have laughed I have cried I have lost ev'ry game !
Taken all I can take but I'll stay just the same .