1 juin 2009
1
01
/

06
/

juin
/

2009
19:19

Good Luck Charm : Words & Music by Aaron Schroeder &Wally Gold.

Uh Huh Huh Oh Yeah !
Don't wanna four leaf clover !
Don't wanna ol horseshoe !
Want your kiss !
'Cause I just can't miss !
With a good luck charm like you !
Come on and be my little good charm !
Uh huh huh ! you sweet delight !
Wanna good luck charm hangin' on my arm !
To have to hold tonight !
Oh yeah,............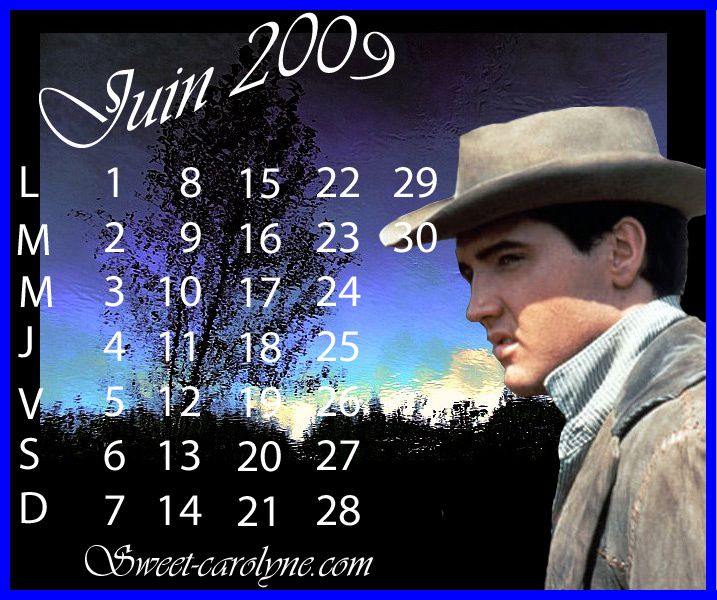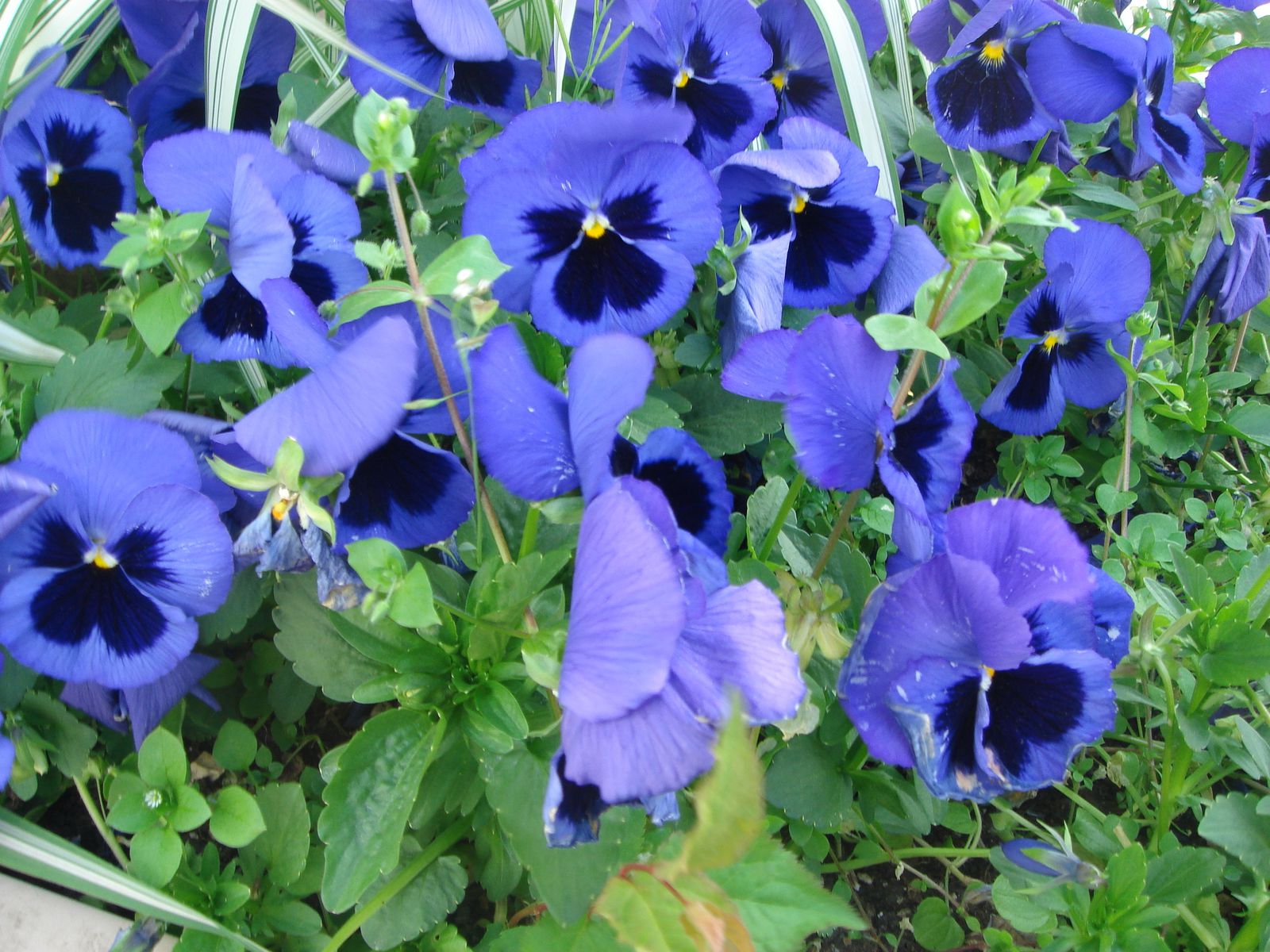 .