21 mai 2009
4
21
/

05
/

mai
/

2009
17:08

Kentucky Rain :Words & Eddie Rabbit & Dick Heard !

Seven lonely days !
And a dozen towns ago !
I reached out one night !
And you were gone !
Don't know why you'd run !
What you're running to or from !
All I know is I want to bring you home !

So I 'm walking in the rain !
Thumbing for a ride !
On this lonely Kentucky backroad !
I've loved you much too long !
And my love's too strong !
To let you go ! never knowing !
What went wrong .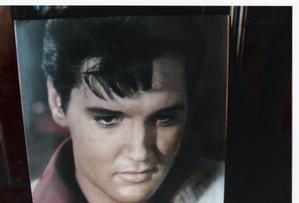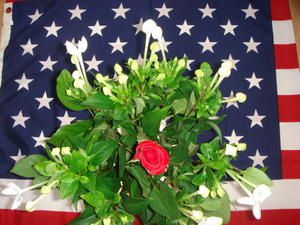 .