5 novembre 2008
3
05
/

11
/

novembre
/

2008
23:49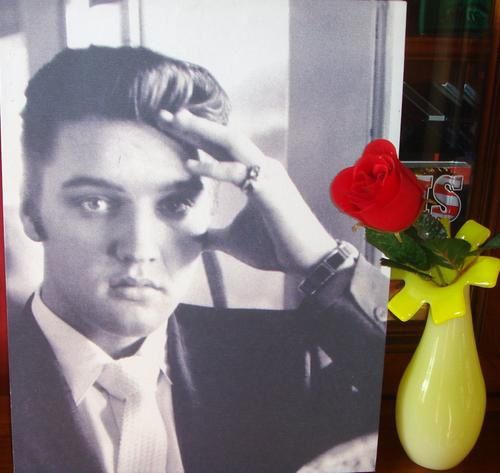 Jailhouse Rock 1957.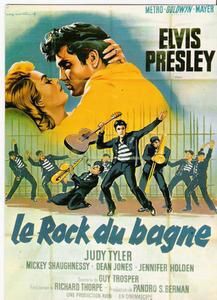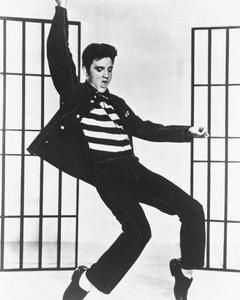 The warden threw a party in in the country jail !
The prison band was there they began to wail !
The band was jumpin' and the joint began to swing !
You should've heard those knocked out jailibirds sing !
Let's rock ! let's rock !

Spider Murphy played the tenor saxophone !
Litle Joe was blowin' on the slide trombone !
The drummer boy from illinois went crash ! boom ! bang !
The whole rhythm section was the purpule gang !
Let's rock ! let's rock !
Ev'rybody in the whole cell block was a dancin' to the
Jailhouse Rock !